You've built a smart business, so it's a tragedy when you're the perfect fit for the work but you lose out because the market doesn't see that capability.
It's no good being the best provider or the best employer if the right people don't believe that's the case.
Communications, marketing, branding… they're all about getting the right messages to the right people at the right time. That translates to bottom-line significance for every business.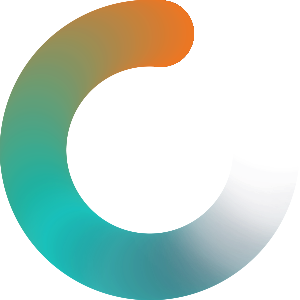 Communications that boost the bottom line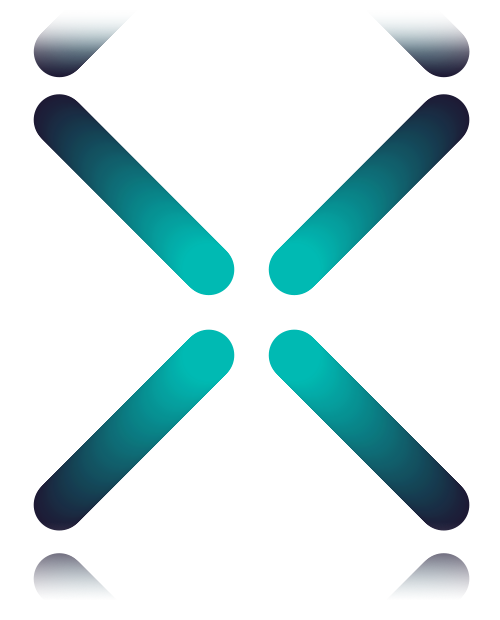 Ambitious businesses come to Affinity Communications when:
They need to punch at or above their weight
They're under threat
They're missing out on business they should be winning
They need to convince a particular audience — whether that's the board, potential employees, the market or the media
Our clients are in professional services, mining, education and training, agribusiness and agritech. They're also NGOs and organisations with a cause.
They come to us because of our reputation for results. And they stay with us because they know we won't quit. We've got their backs way beyond the strategy stage; we don't leave our clients on their own to do the doing.
And our clients appreciate that we're like them — lean. We work alongside them to diagnose their needs, then bring in the right people to meet those needs.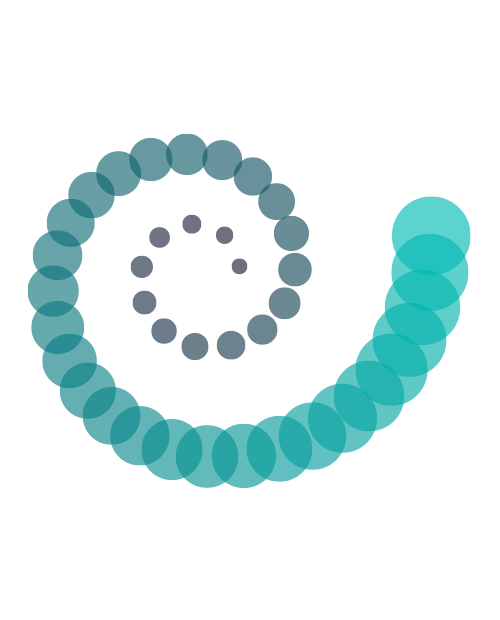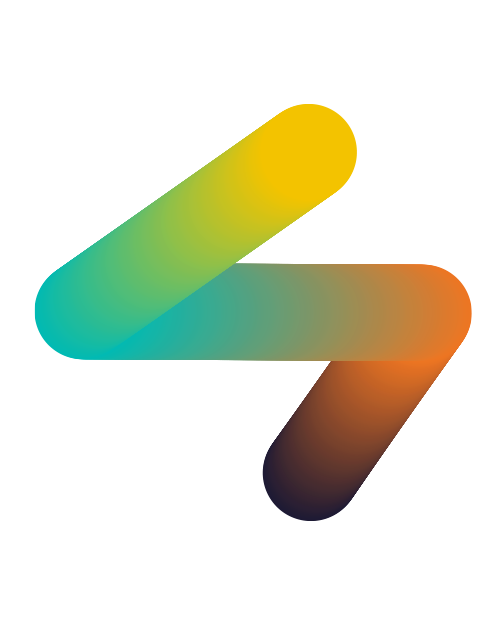 Do you want to work with experts who can deploy in any environment? Experts who pick up the challenges, run with them, then prescribe and deliver the solutions? If you do, we should talk.
We work with proven methodologies, and our services run the full gamut of communications, marketing and branding — from arming your crisis defences to building a new website. And we do all those things to an exceptional standard because we bring to the table experts in all those fields. Our clients expect the kind of results that won't come from anyone who's dabbling.
Our methodology made visual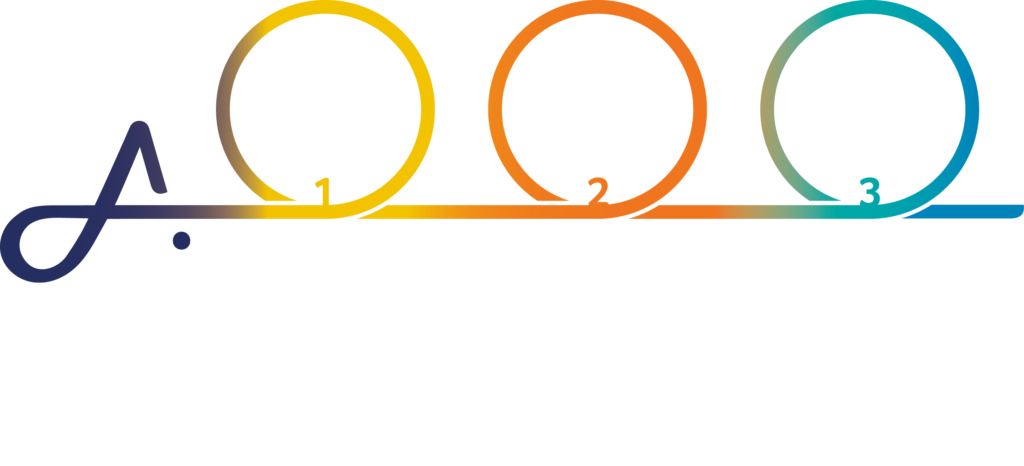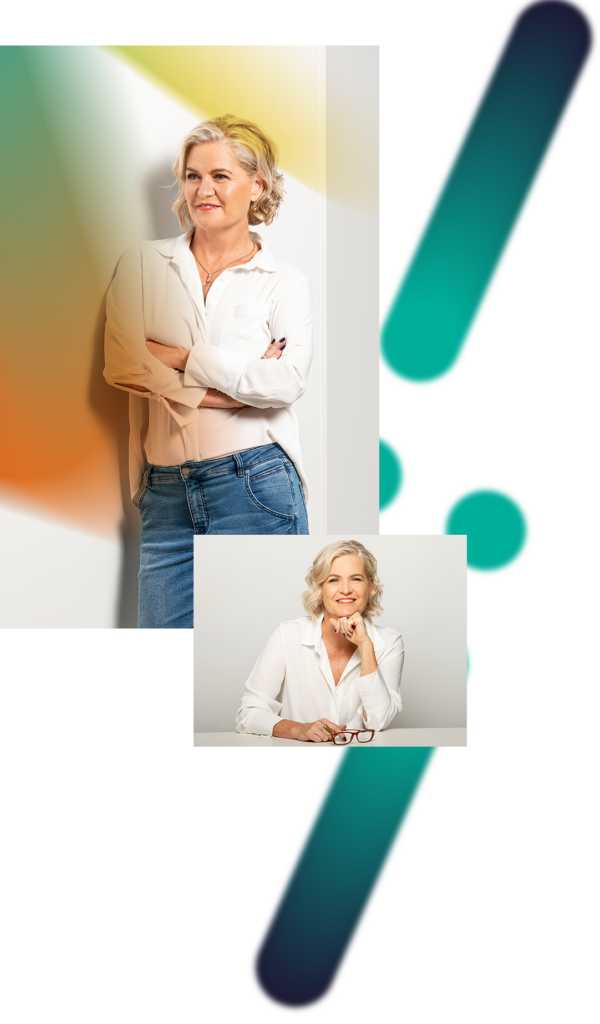 Introducing our Director, Melissa Donnelly
Melissa has worked for household names (MTV, Microsoft, ESPN, Telstra) and brands that are rock stars in their industries. She knows how to build reputations (and protect them). She knows how to work with CEOs, CMOs and boards. And she knows how to use branding, marketing and communications to support and realise their strategies for growth and transformation.
Melissa is well known for her rare ability to balance tact and tell it like it is. Although she's always on her client's side, she knows that sometimes means having to tell a home truth.
If you have a problem and the solution is in marketing, branding or communications — internally or externally — chances are Melissa has seen it, mapped it and solved it in her 31-year career working for ambitious companies of all sizes.

Melissa isn't just a comms person. She sits on boards. She's got a good understanding…
… of what makes a business and breaks a business, the need to generate revenue and new clients, and to retain existing clients. She has a very strong ability to help you sit down and understand your own business and consider how it's going to change over time. She's a breath of fresh air.
David Carey, CEO, Queensland
Mines Rescue Service, Dysart, Queensland