Do you want communications advice that makes a MEASURABLE difference?
Does your business sound the part? Or is work slipping away to your competitors — to organisations that don't have anything like your substance, but who look right to the market?
Do you need to persuade a board or convince a community? Do you need to bring your team with you as you make big changes?
Are you having trouble attracting top-shelf employees because the best people don't (yet) know who you are?
Or are you in an industry targeted by activists who know how to make a noise in the media? Do you need a sophisticated response ready for fast rollout if the spotlight swings onto one of your sites or projects?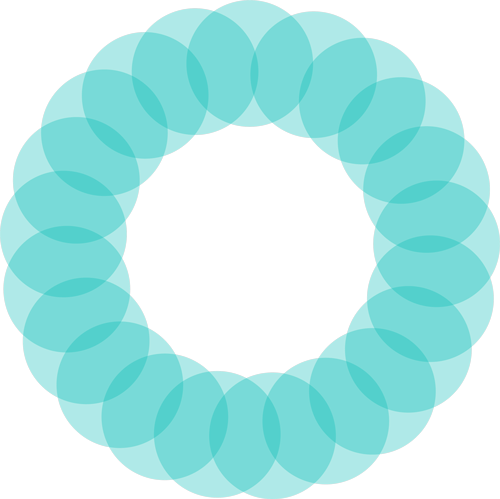 If that sounds like you or you have another communications challenge, you've come to the right people.
We're adept communicators with decades of experience.
We come with a toolbox packed with the processes and methods we've used to get results in a dozen industries. And those are results you can measure against goals set in advance (not "goals" chosen down the road because we can dress them up as win after the fact).
We've worked for…
Professional services & governance
Acis, GovernanceWorx, Redchip, Yodal
Mining services
LogiCamms, Field Mining Services Group, Uplift Logistics, International Mines Rescue Board
Education & training
Competency Training, Coex
NGOs & social services
Qld Mines Rescue Service, Domestic Violence Prevention Centre
Agribusiness & agritech
BEC Feed Solutions, McLean Farms

Our brief was very specific, and Melissa and the team were invaluable in addressing each of our stakeholders, and ensuring that critical information was communicated effectively and efficiently.
They gave us the strategic advice and tactical project direction we required to successfully address our business objectives.
Libby Kerr, Manager
Helping Hands Network