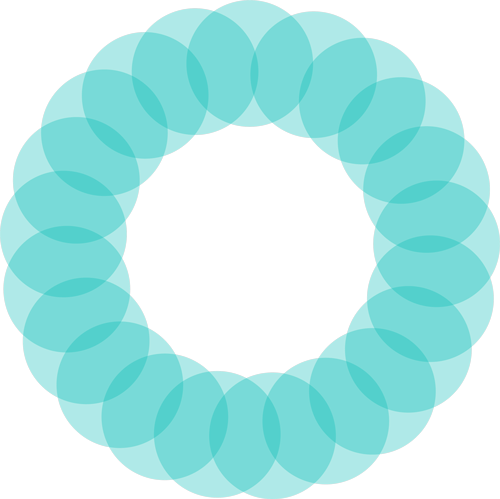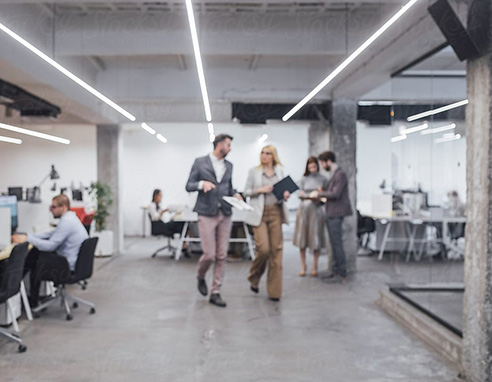 Are you a business looking for growth or transformation?
Are you looking for expert help turning your business strategy into the kind of communications, marketing and branding activities that will ensure success?
Or are you facing challenges with specific projects or stakeholders?
Perhaps your market has changed… maybe your customers are making decisions differently…
Whatever your communications challenges, we can help.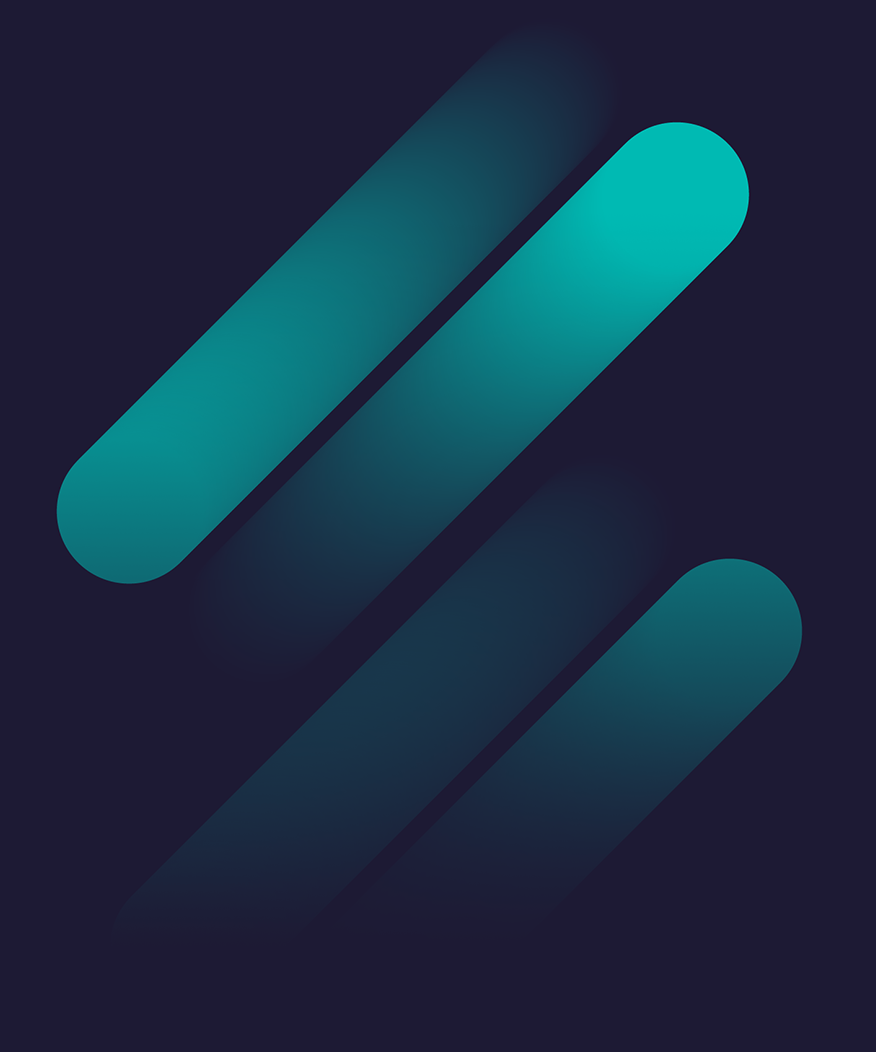 Strategic communications advice and implementation makes businesses smarter and faster
If you're looking for strategic communications advice from expert communicators who can help you with marketing, branding, PR, crisis management or any other communications challenge, get to know us.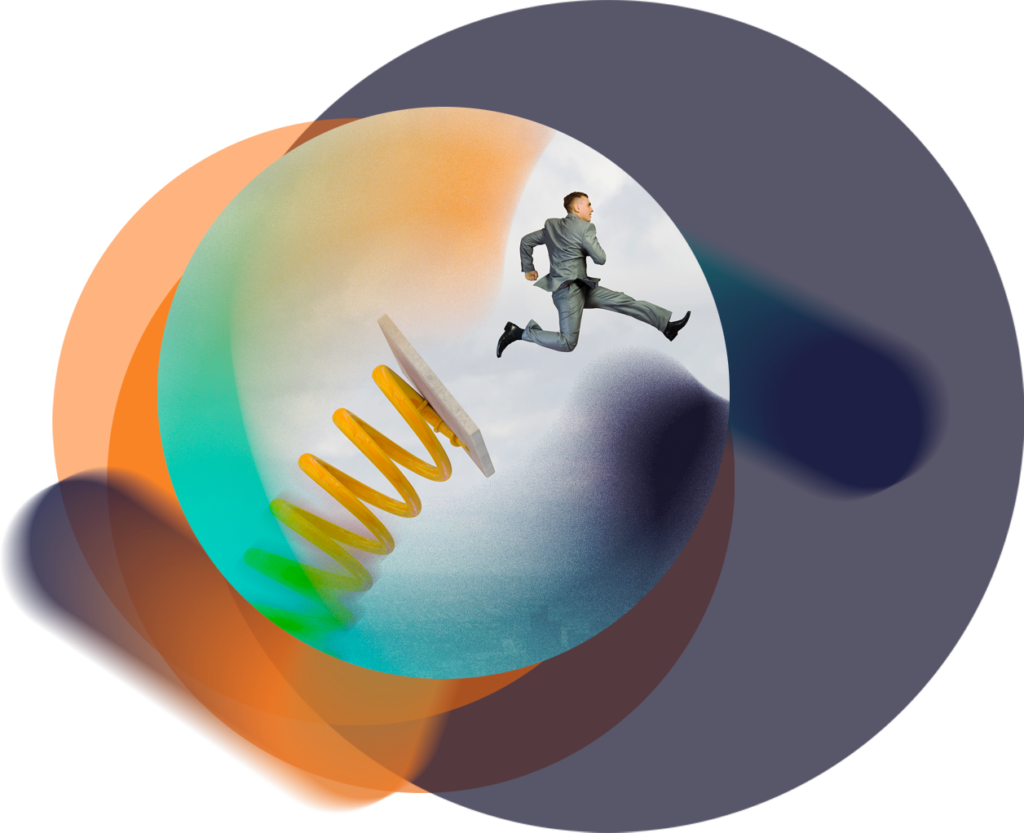 Is your brand helping or hindering your business?
Communications advice for businesses that are serious about growth or transformation
Affinity Communications is a strategic communications agency for businesses that are serious about growth or transformation. Our clients want expert advice to help them find and amplify their voices. And they expect that expertise to come with rolled-up sleeves — an agency that sticks around for the doing.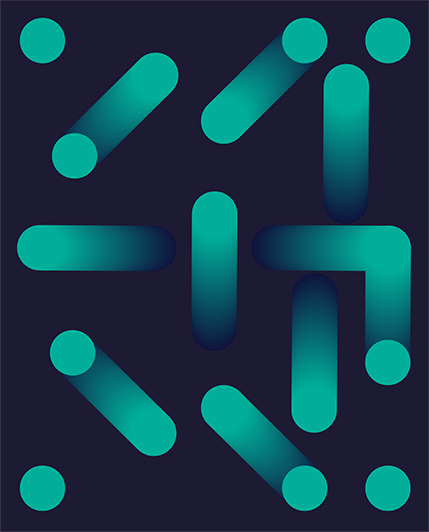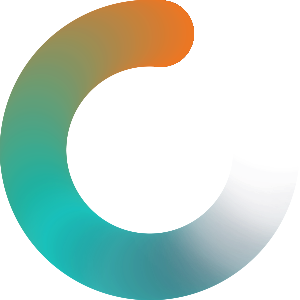 We're experts in grasping challenges quickly, and in building effective communications solutions and making them stick. We get those results by bringing together the right people working to proven methodologies that deliver measurable results.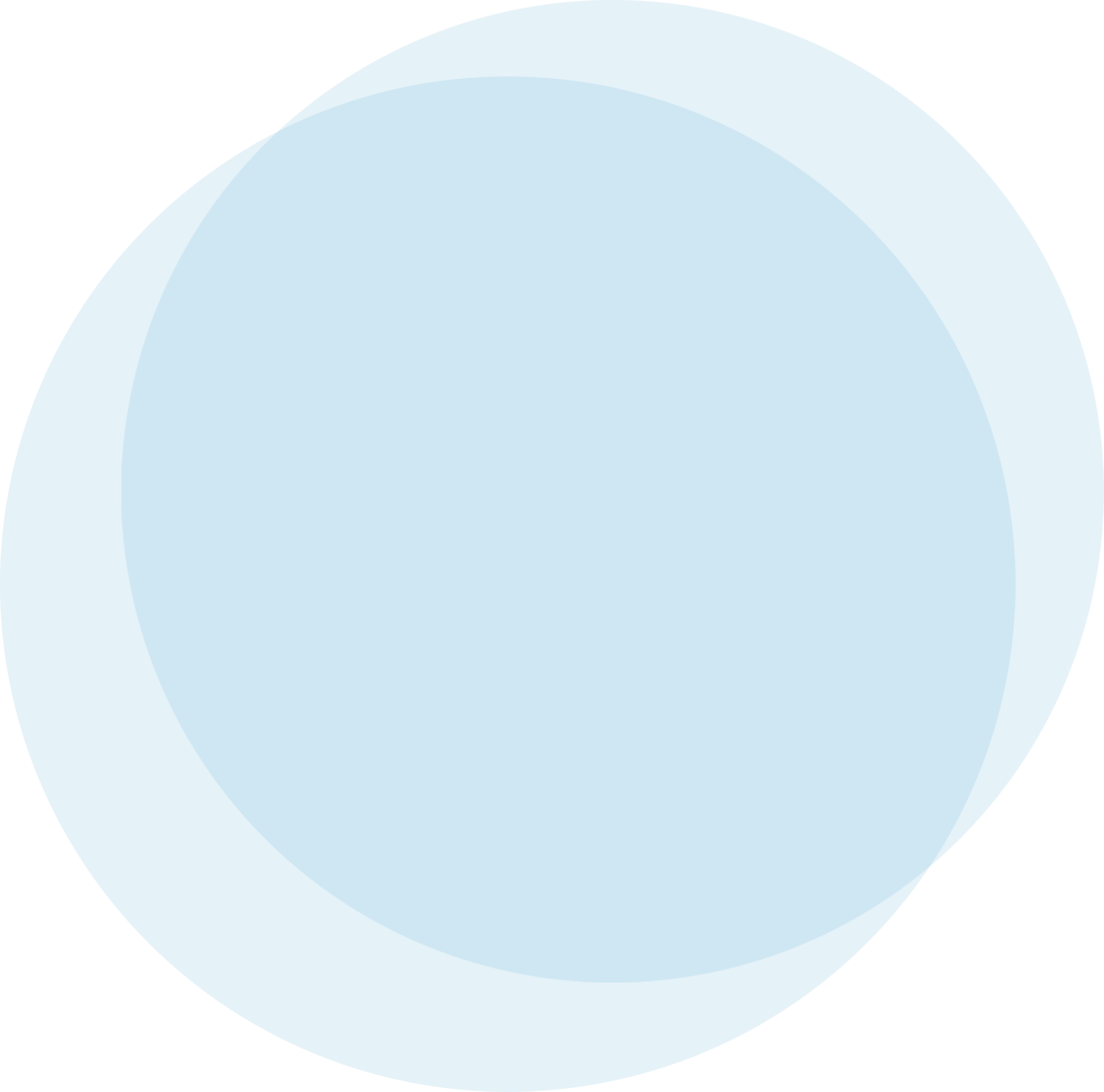 Affinity commits entirely to the success of every client and project…
… delivering shrewd advice, industry connections and logical programs every step of the way.
They're a pleasure to have around to boot, especially if you're struggling to articulate a unique and consistent brand message.
Jennifer Cavanagh, Marketing Manager
Redchip Lawyers, Newstead, Queensland
Affinity gave us the expert marketing focus, international subcontractor management and team leadership that we needed…
to build a brand and product set from the ground up. Their work was consistently outstanding — combining expertise with the hands-on skills needed to make our strategy a reality.
Dan Wood, Principal at Continuum Management Solutions
Former President, Comtech Mobile Datacom